Moi, je déteste la musique heureuse.
piss on my shoes and tell me it's raining
Coward Pussy
Pussy Coward
TRU, from Megan Amram: Anniversary →
meganamram: I can't think of a better day to speak directly to my "demographic" – skinny 18-to-34-year-olds and spam bots. I am talking to YOU right now, Tweeters and Tumblrers and Bloggers and whatever the HECK else portmanteaus we can whip up while sitting in ironic coffee shops ironically listening to Spotify. We are coming of age in a culture not of un-enjoyment, but of anti-enjoyment....
Not Philly-related, but longtime readers will...
loladelphia: I was contacted by a self-proclaimed juggalette (female juggalo) on eHarmony! Her first question was, "Do you like Insane Clown Posse?" I'm kind of surprised there isn't a dating site exclusively for those who live that lifestyle! hahahaha hell yea
lyrical mastermind
Self-loathing narcissist Spittin' crowbars out the back window of cars and shit And acting like a klonopin binge-hardening And switching up the moniker of artists into arsonists Knock-knock, it's that prodigal pen-throttle, bitch Popping like the top of a bottle of hot JavaScript Rhyme harder than nine joggers with Shin splints dodging an ornery rhinoceros Order me my waffles and bother me not,...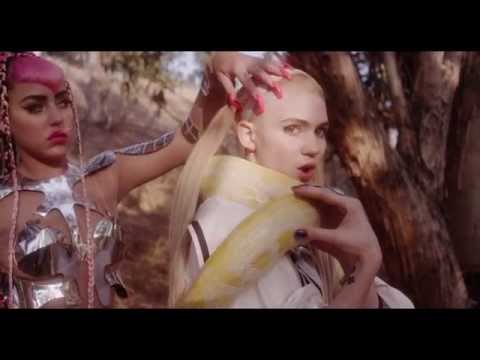 Ode on Periods
Bernadette Mayer the penis is something that fits into the vagina so's the tampax or sponge therefore Aristotle never thought of women at all the penis like a tree fits into mouth, hands and asshole too it can be the subject of an academic poem disguised as a sloop, catapult or catamaran's mastpole never the monthly menstruation will she belie tradition's bloody demagoguery enough to appear in the...
give me some time and I will leave again, then for longer
"To decide to do "this" as a living is to invite barbs that generally pile up..."
– Eileen Myles on the Hairpin!!! (via meaghano)
Dedicated to Henry Charles Bukowski: I had no... →
henrycharlesbukowski: I had no plans. I had no idea of what I was doing, where I was going, the world was a strange and oppressive place. a man had to have guts to shove on through. everybody was so sad, defeated, subservient. "tell me all about it, baby!" but in spite of everything I liked myself with my tiny hands…